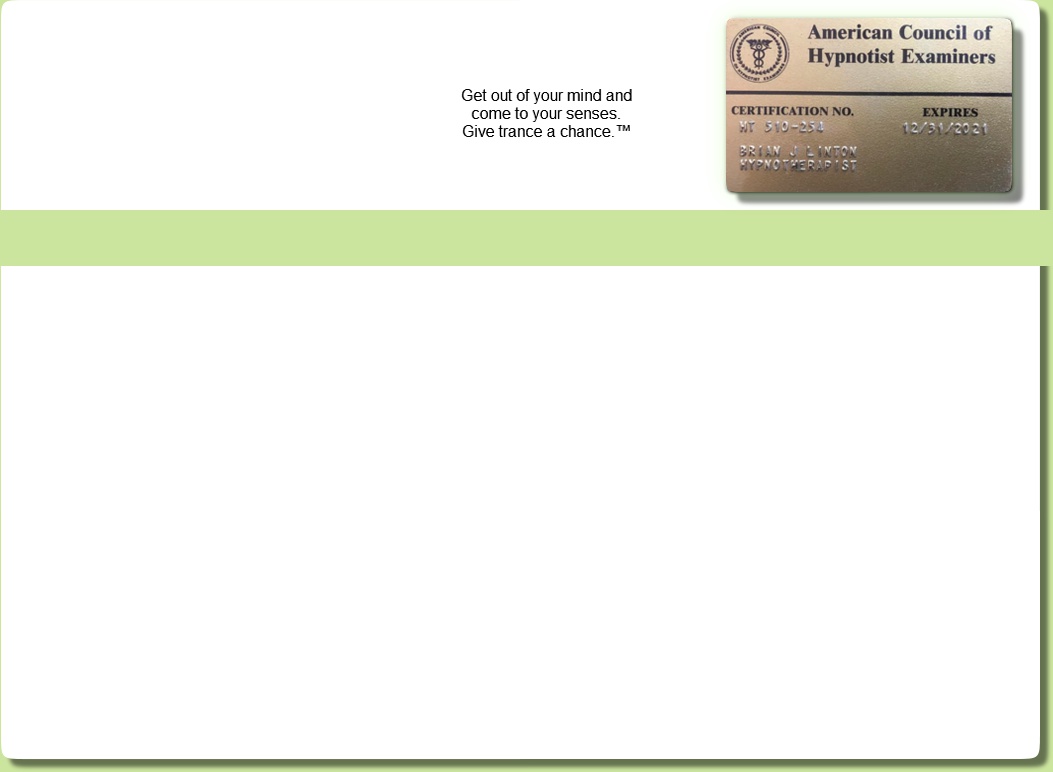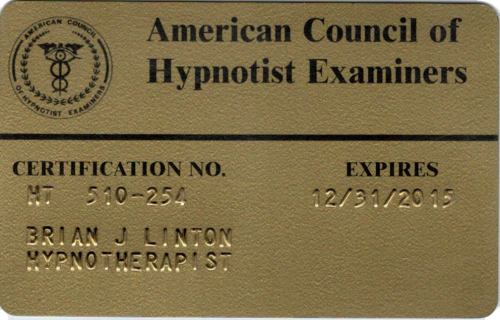 $100 Special Session
Reno Sparks Hypnotherapy

Copyright © 2018 Brian Linton Hypnotherapy. All rights reserved.

On this page associated fees for classes versus private sessions. Private sessions are available by appointment.

A preliminary 20 minute phone consultation with me is free so that you and I can determine if hypnotherapy is a good fit for you.

Initial session - Generally 90 minutes $150
Follow up session - 60 minutes $100

Cash and Check accepted

Fees for classes vary depending on class size, duration and subject.

PRICING & FEES

General Consultation
1 Session
$150

Brian Linton Hypnotherapy
705 South Wells Ave
Suite 225
Reno, Nevada 89502

(775) 426-8126