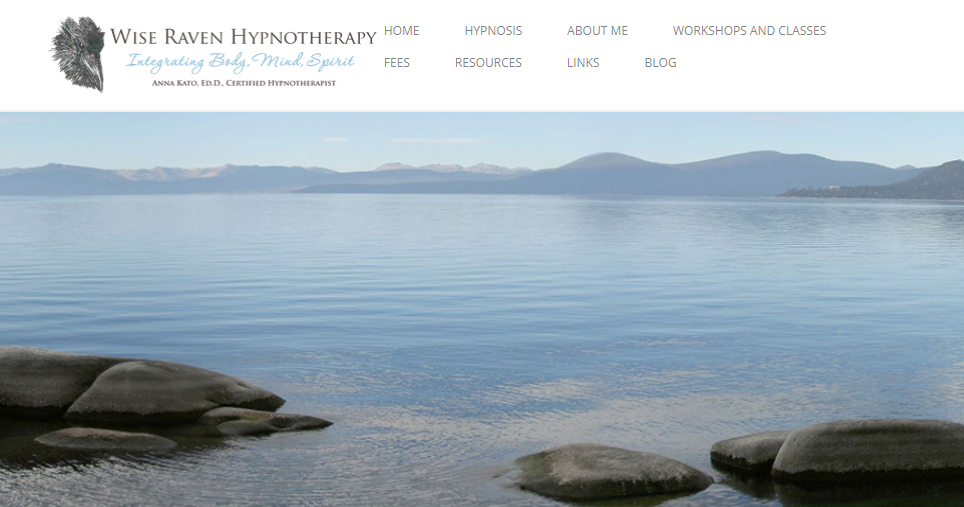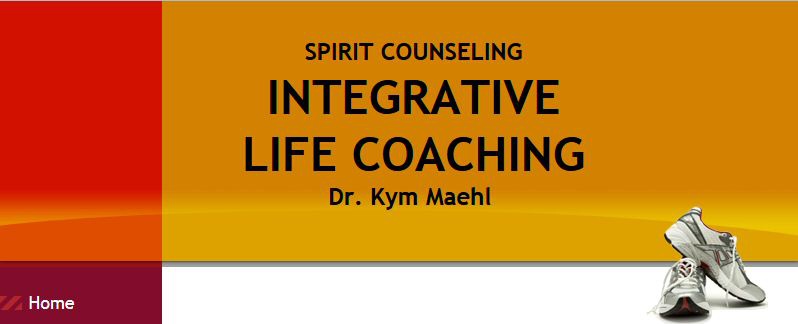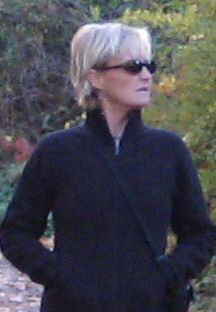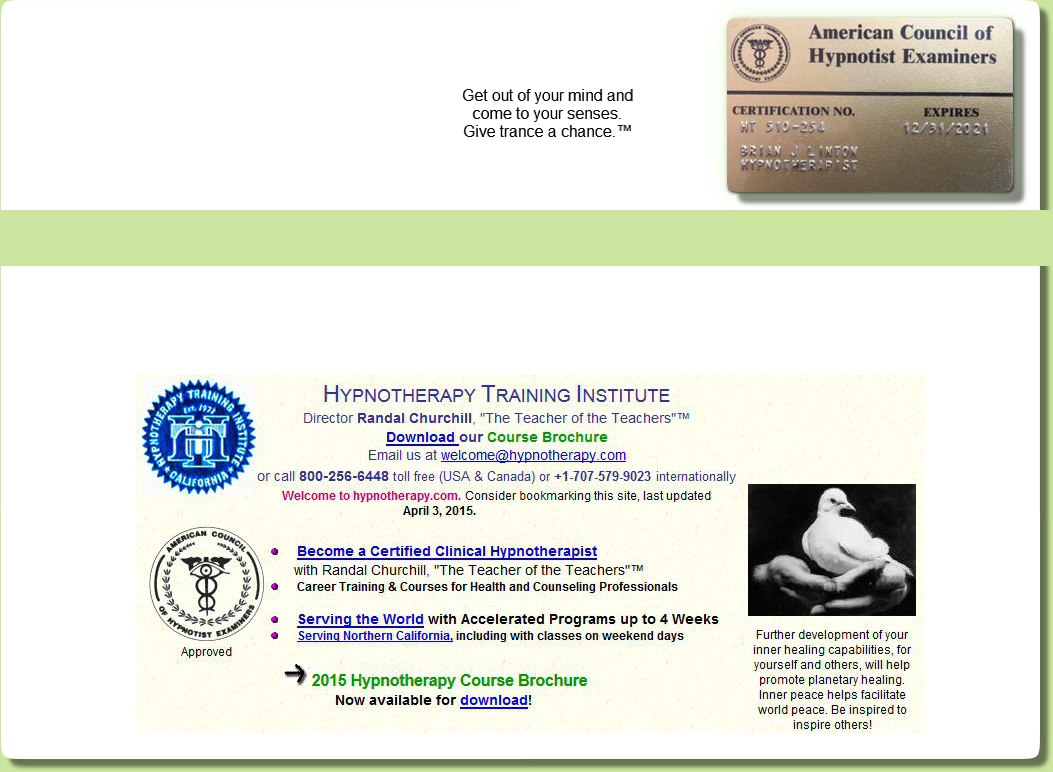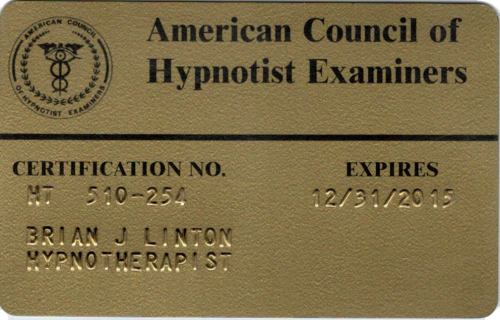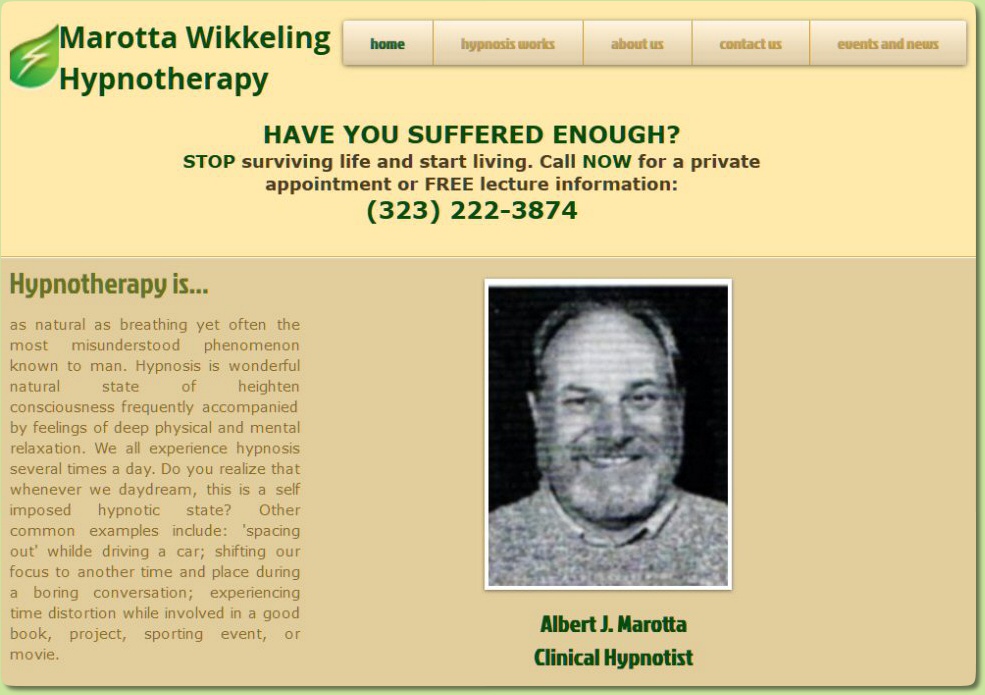 LINKS

Copyright © 2018 Brian Linton Hypnotherapy. All rights reserved.

On this page are links to associates and colleagues that I have found helpful and resourceful.

Introducing Anna Kato, ED.D. Certified Hypnotherapist...

Introducing Katherine Zimmerman, Certified Clinical Hypnotherapist...

Reno Sparks Hypnotherapy

Introducing Dr. Kym Maehl...

Brian Linton Hypnotherapy
705 South Wells Ave
Suite 225
Reno, Nevada 89502

(775) 426-8126

Introducing Albert J. Marotta, Clinical Hypnotist...